Escaping Success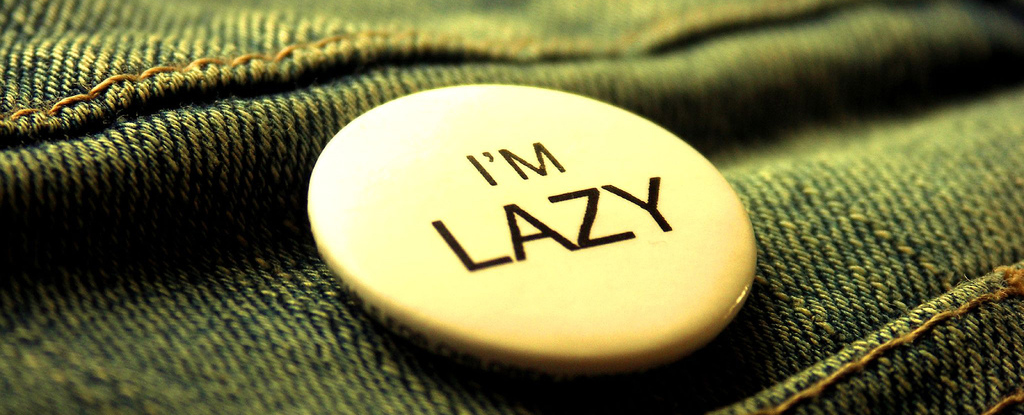 I've been following the work of the very talented and insightful Jon Acuff for a while now. His life is inspiring to me, and provides a great deal of insight into my own. Now, I don't dare compare myself to Acuff; he has reached levels of notoriety and success I currently only dream of. But I am encouraged to read his frank and open words about his own struggles coming to terms with his dreams. It has inspired me to speak similarly about my own.
I'm a dreamer. I always have been. I have a great imagination and an uncanny ability to visualize complex concepts and possibilities. From childhood I've envisioned only grandiose things for my life, and have truly believed I am destined for something epic and important. I managed to carry that tendency into young adulthood and through college. The daily drudgery of adult life, however, has dulled those aspirations and hopes into a stagnant malaise of "reality". The reality that everything I touch doesn't turn to gold; that hard work and sacrifice are essential to success; that my dreams aren't just going to HAPPEN.
Alongside my passions and dreams grew another, more sinister trait: laziness. I have always been a procrastinator, if the task at hand doesn't show an immediate payoff. Put more simply, hard work doesn't phase me; hard work with uncertain, nebulous results puts me into a coma. I can cheerfully do yard work for hours. The goal is clear and the payoff is immediate. When I sit down to work on a video project, or to brainstorm ideas for something I could do to build my skill set, my brain gets bogged down with all the other things that I could be doing for an immediate payoff or pleasure. The more I submit to that, the more despondent I get, and it gets easier to settle for the quick fix of escape into something worthless.
I'd never have said at any point that I thought that the fulfillment of my dreams was just going to fall into my lap, but if I am truly honest with myself, that's what I've been waiting for. I have used the excuse of "well, I'm just not sure what my dreams are anymore."  That is a lie I tell myself to avoid doing the work. I know what I want from life, but I'm allowing myself to get hung up on the uncertainty of "how". I am the king of reasons. Reasons not to finish. Reasons not to start. Reasons not to learn.
I'm reasoning my way out of getting what I want.
How completely insane is that?
Why should I be surprised or disheartened when I get out exactly what I put in?
What was I expecting?
So where is the hope for the future? It's in the knowledge that I am realizing and calling these things out in myself. Naming your sins, in specific detail, is very freeing, and that freedom allows you to move forward and create change.  Am I going to get it right, from now on? Of course not. I've still got a lazy nature to fight, and it's probably going to win a few more. But I'm being honest with myself, and that's a good start.
So thank you, Mr. Acuff, for your example, and for your inspiration. Keep it up. Guys like me need it.
~ Lead photo credit: mrhappy8 via Flickr ~